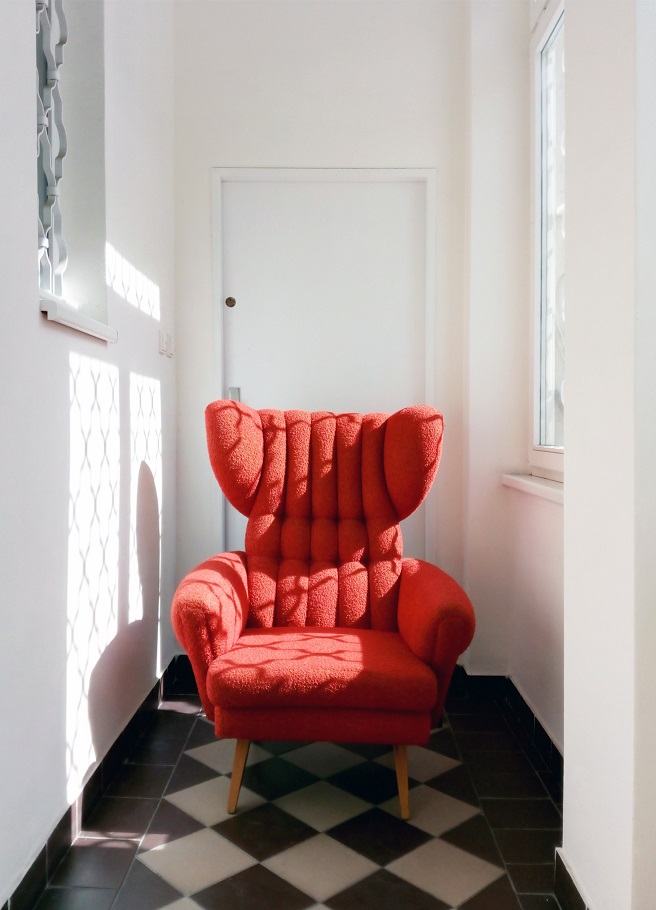 Studio opening
---
Vážení, milí, drazí,
 s velkou radostí Vás zvu na otevření mého nového Břevnovského studia spojené s malou oslavou 11. narozenin značky najs.
Akce se uskuteční v pátek 1. 11. 2019 na adrese Bělohorská 183/169. Přijďte kdykoliv mezi 15 a 21 hodinou (nebo po dohodě i dříve) a hledejte zvonek č. 4.
Svou účast mi prosím potvrďte nejlépe do 25.10. 2019.
Těším se na Vás …
Tereza
Studio Opening
---
Dear friends and custommers,
I am happy to announce, that I will be opening my new studio on Friday 1st October from 3 p.m. till 9 p.m.
Address: Bělohorská 183/169, doorbell No. 4
RSVP until 25th October.