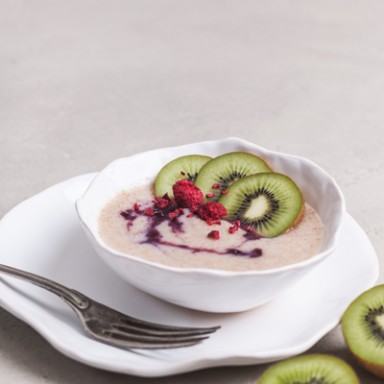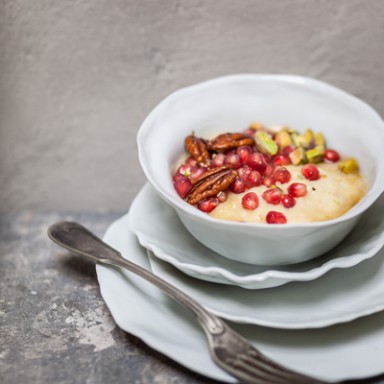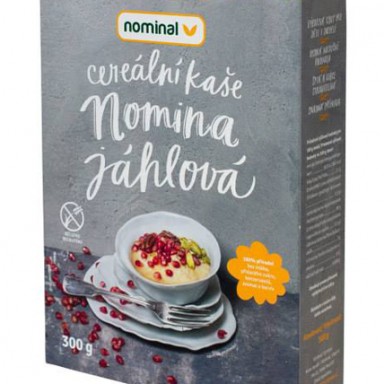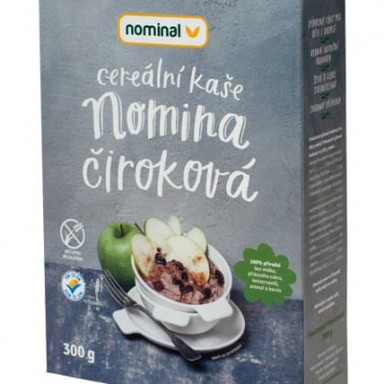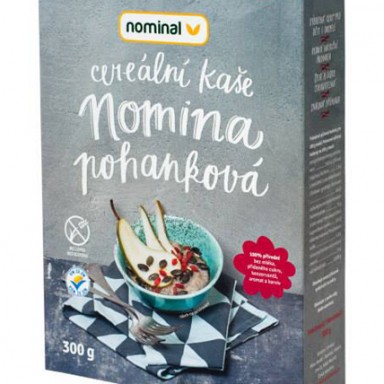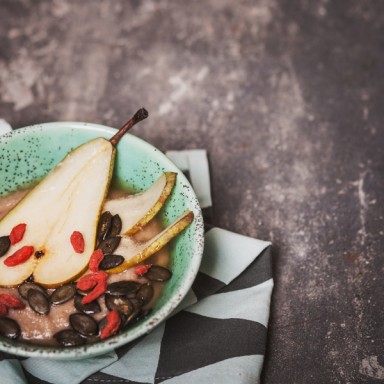 tableware for Nominal.

---
Hand thrown and modeled bowls and plates for the the cover of cerreal porige NOMINA by NOMINAL.
material: porcelain, ceramics
year: 2015
client: Nominal
photo: Eva Malůšová
graphic design: Adéla Bajgarová
lettering: Karolína Stryková
nádobí pro Nominal.

---
Ručně točené a modelované misky a talíře, navržené na míru obalům cereálních kaší NOMINA společnosti NOMINAL.
materiál: porcelán, keramika
year: 2015
klient: Nominal
foto: Eva Malůšová
grafický design: Adéla Bajgarová
lettering: Karolína Stryková