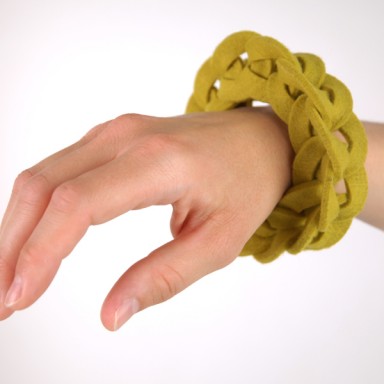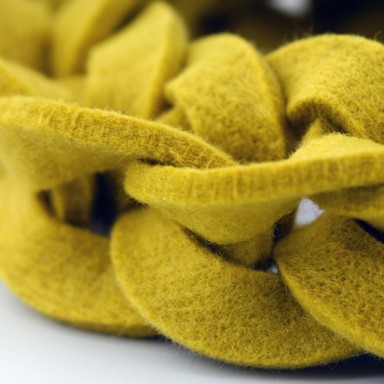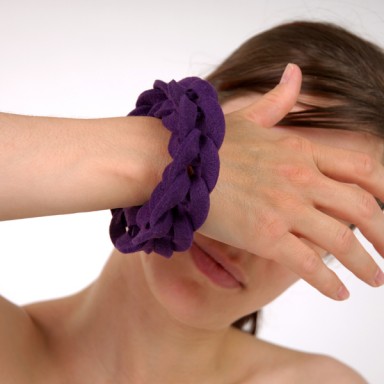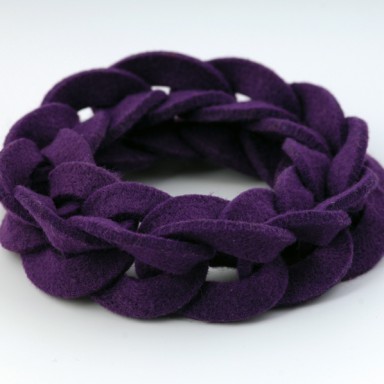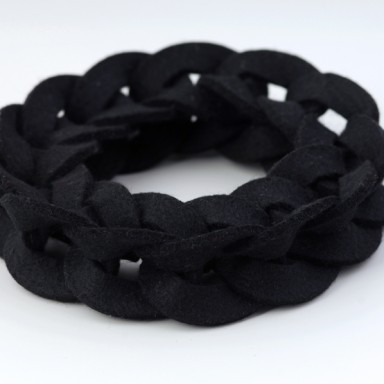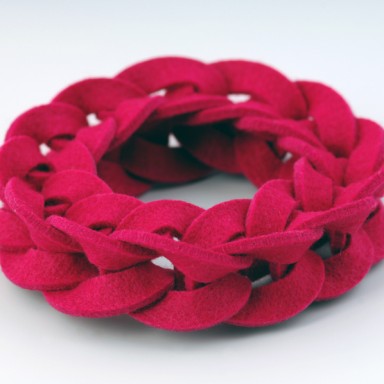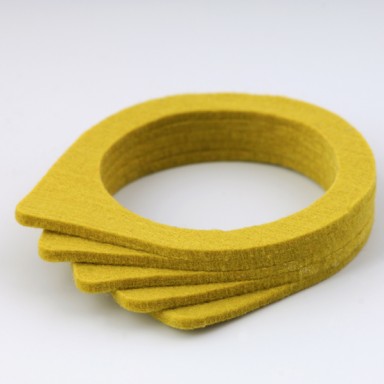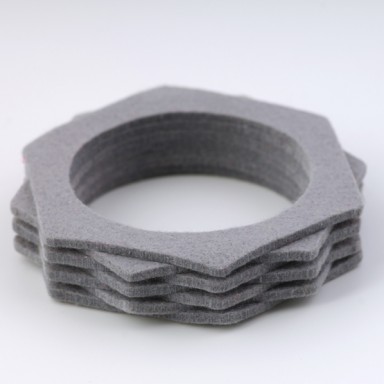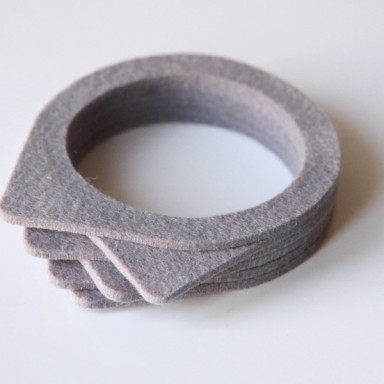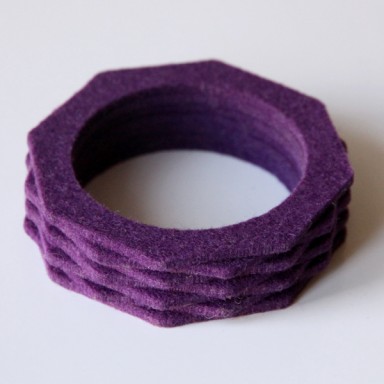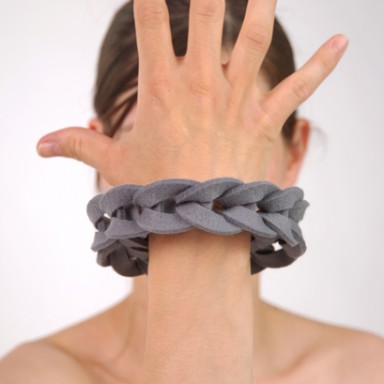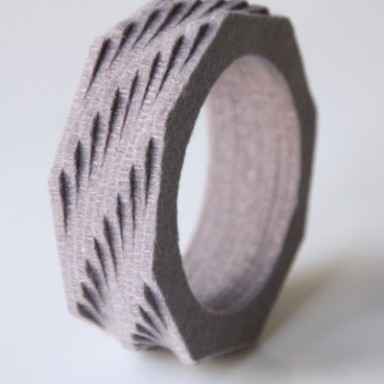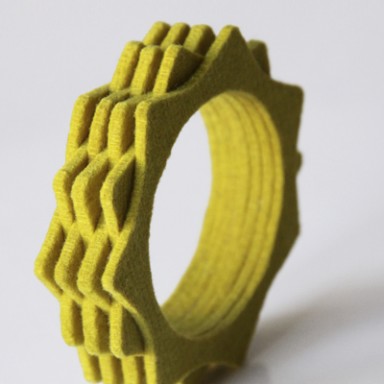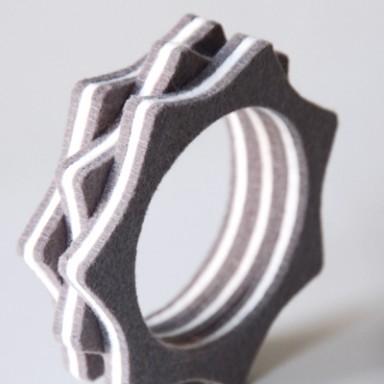 structure.
---
Stucture is a series of felt bracelets. The stuctures are made by interweaving, layering or connecting of flat geometricfelt cutouts. Limited collection.
material: felt
year: 2010
model: Tereza Čižínská
sold out
structure.
---
Structure je série náramků z plsti. Proplétáním, vrstvením nebo spojováním plochých plstěných geometrických výřezů vznikají složitější struktury. Limitovaná kolekce.
materiál: plsť
year: 2010
model: Tereza Čižínská
vyprodáno