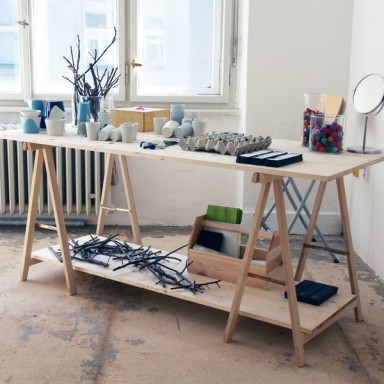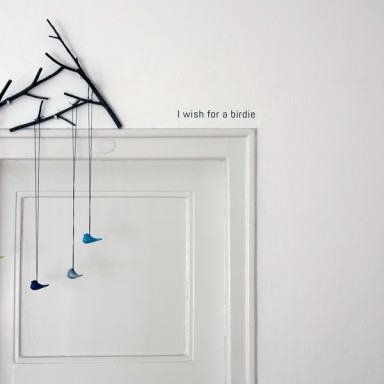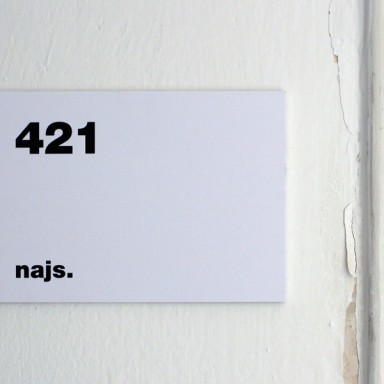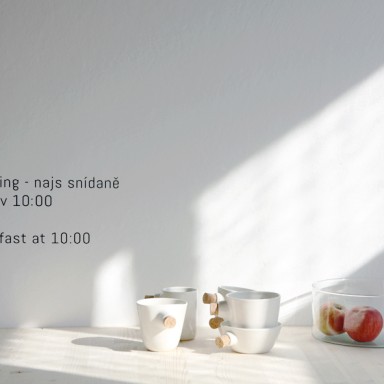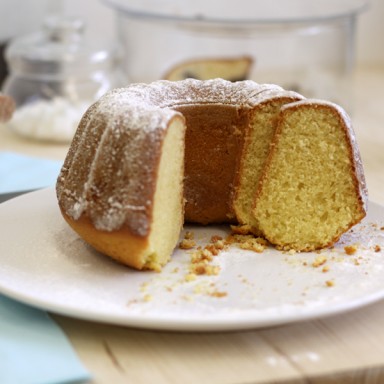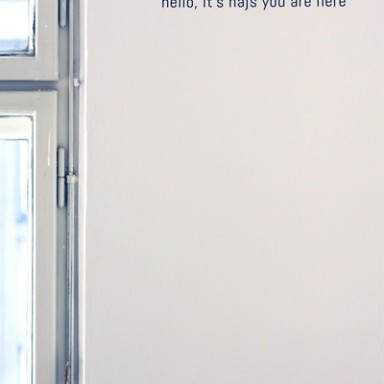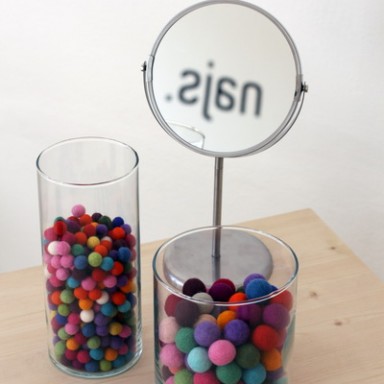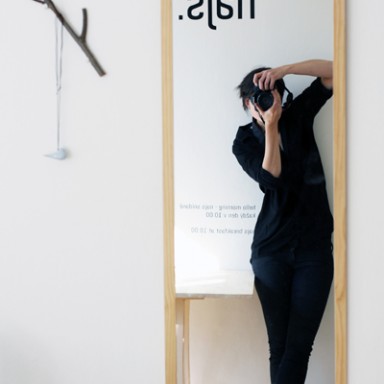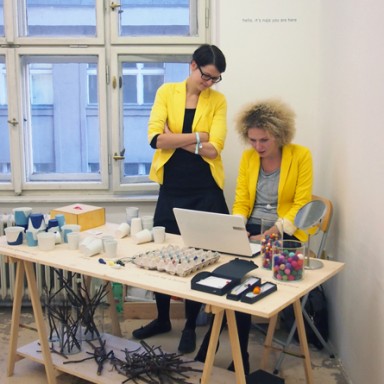 designblok´12
---
Studio najs. was participating at the Prague Design week – Designblok 2012. For a week we changed the room No. 421 in Superstudio Šporkovský palace into a place full of porcelain, jewellery and design for kids. Every moring visitors could have breakfast with the designers: coffee in the porcelain cups and mugs from the collection hello morning and deicious cake.
01/10 – 07/10/2012
Šporkovský Palace, Hybernská 5, Praha 1
www.designblok.cz
designblok´12
---
Studio najs. se zúčastnilo pražské přehlídky designu Designblok. Na týden jsme proměnily místnost č. 421 Šporkovského paláce v pokoj plný porcelánu, šperků a designu pro děti. Každé ráno mohli návštěvníci posnídat přímo s autorkami a užít si kávu z některého z hrnků a šálků z kolekce hello morning spolu se skvělou bábovkou.

01/10 – 07/10/2012
Šporkovský palác, Hybernská 5, Praha 1
www.designblok.cz