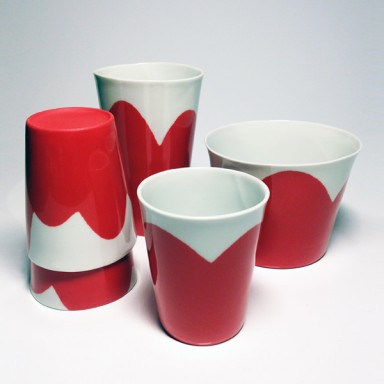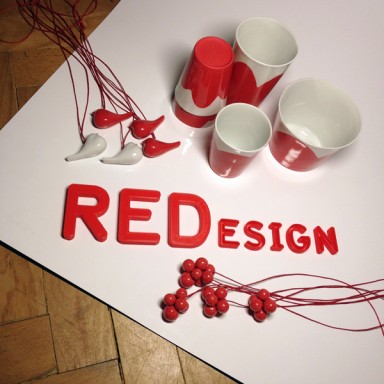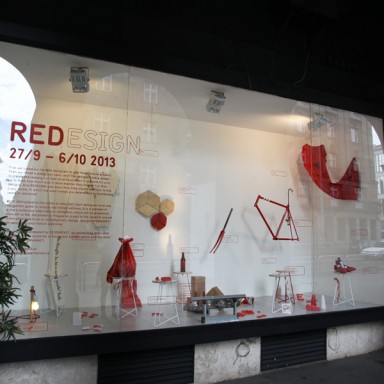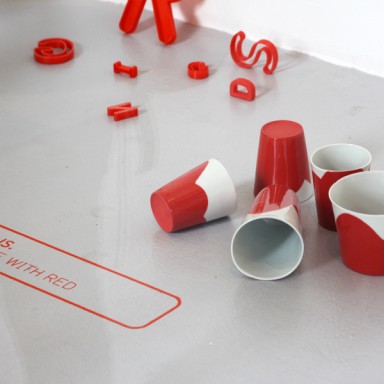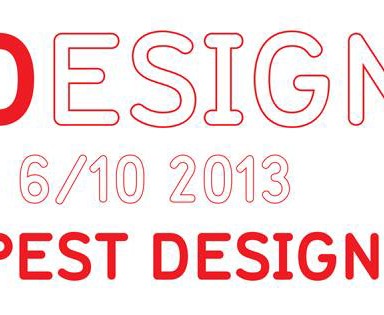 white with red.

---
Limited series of porcelain cups in different sizes made for the exhibition project REDESIGN shown during Design HET 2013 in Budapest. Organized by DESIGNEAST, designSUPERMARKET and Budapest Design week, REDESIGN is a project representing selected Central Eurpean designers and their favorite products, that were re-designed in RED colour. The coloured parts are not made with glazes, but they are made by irregular pouring a thin layer of coloured porcelain inside the mold. Therefore each piece is unique and unrepeatable.
material: white and pigmented porcelain
year: 2013
white with red.
---
Limitovaná série porcelánových šálků v různých velikostech vytvořená pro výstavní projekt REDESIGN představený během týdne designu Design HET 2013 v Budapešti. REDESIGN je projektem spolupráce DESIGNEAST, designSUPERMARKET a Budapest Design Week a reprezentuje výběr středoevropských designérů a jejich oblíbených produktů v červeném re-designu. Barevné části nejsou vytvořeny glazurou, ale nepravidelným rozléváním barevného porcelánu uvnitř formy. Díky tomu je každý kus zcela specifický a neopakovatelný.
materiál: bílý a barevný porcelán
year: 2013